DEE-PRIME HELPs companies to Better understand, measure and predict consumers product experiences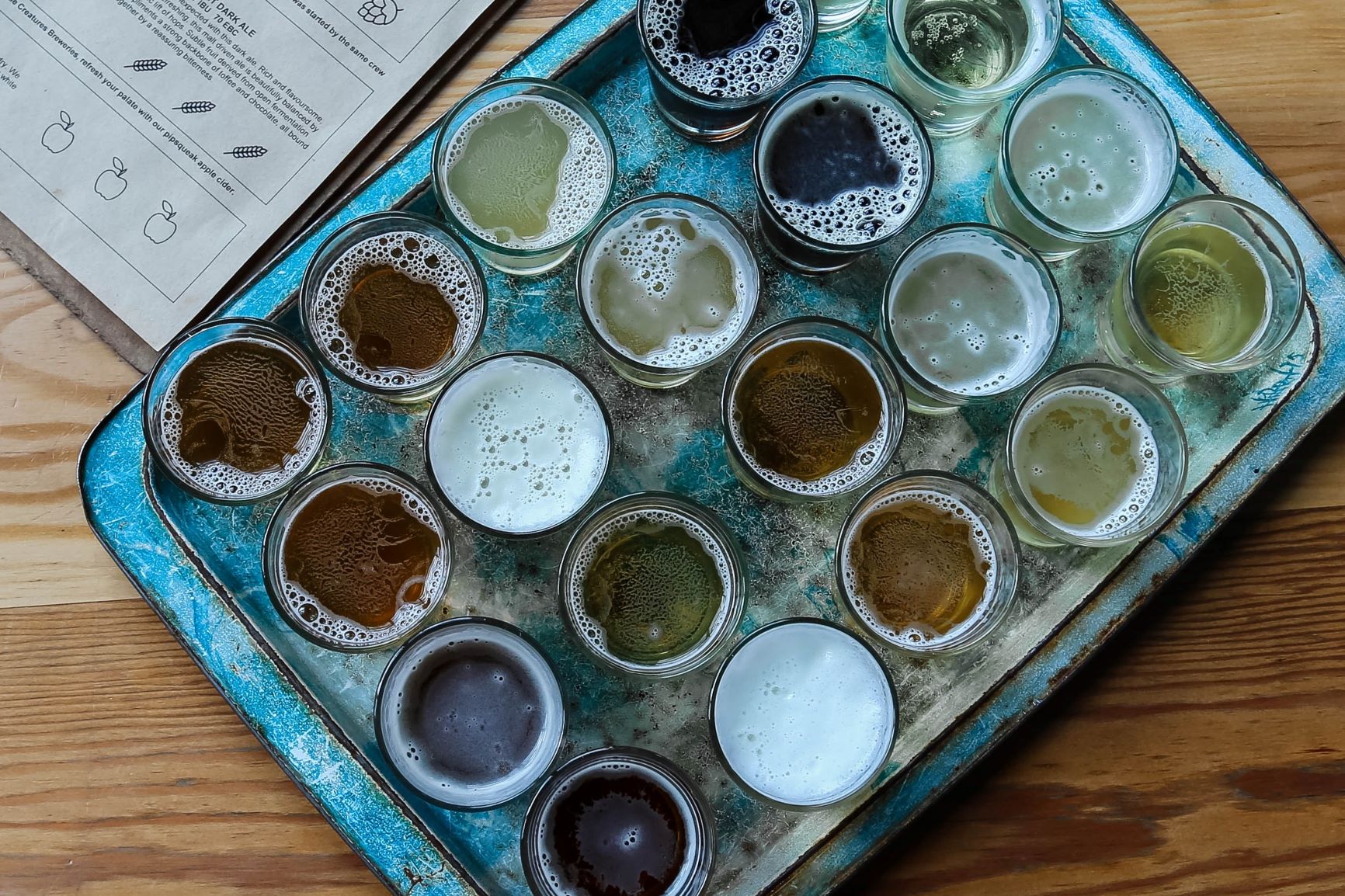 DEE-PRIME creates the ideal research design for your product development. We can do this for products, concepts and packaging.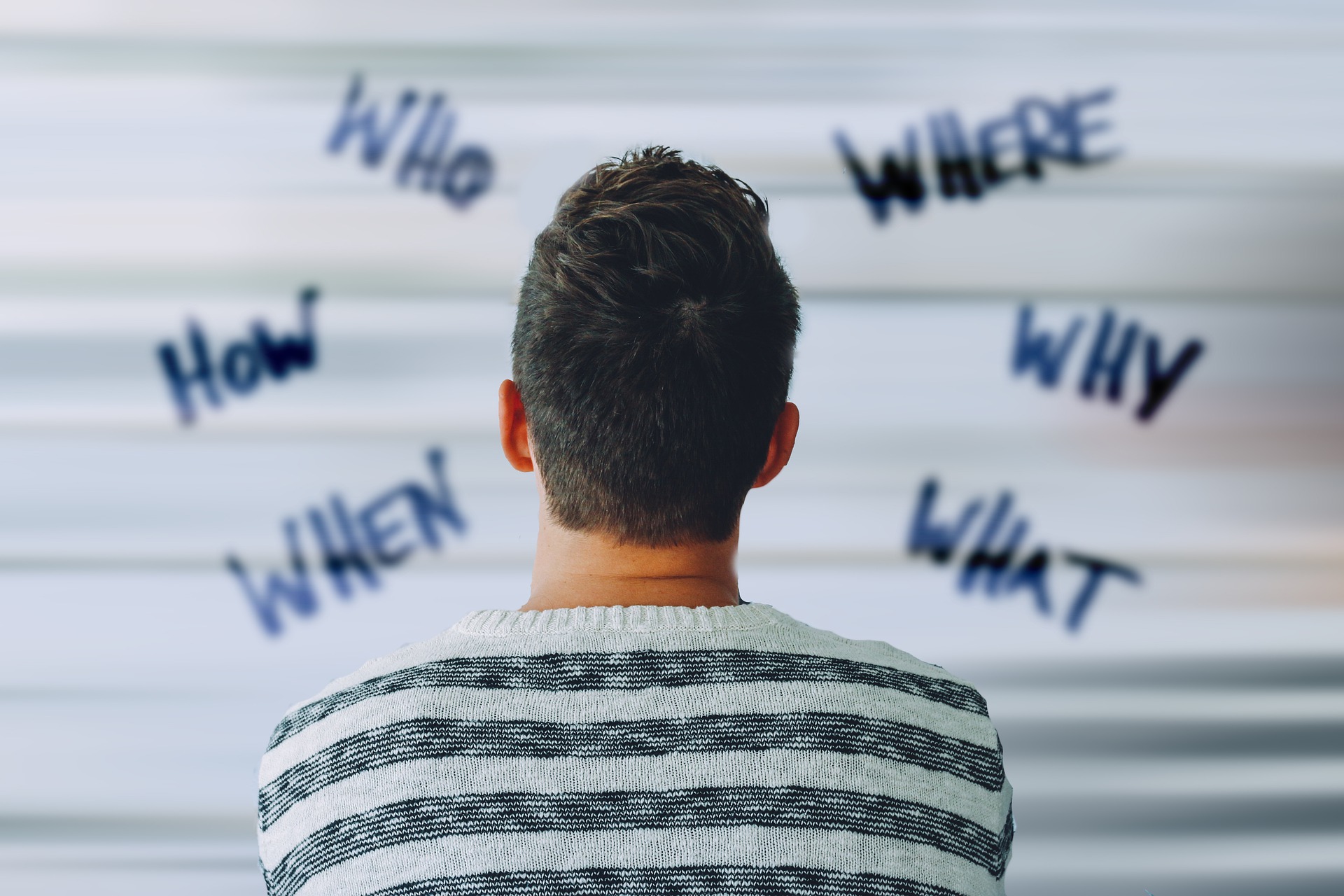 We provide advice, coaching, interim support. Together with you we develop strategic sensory & consumer research plans.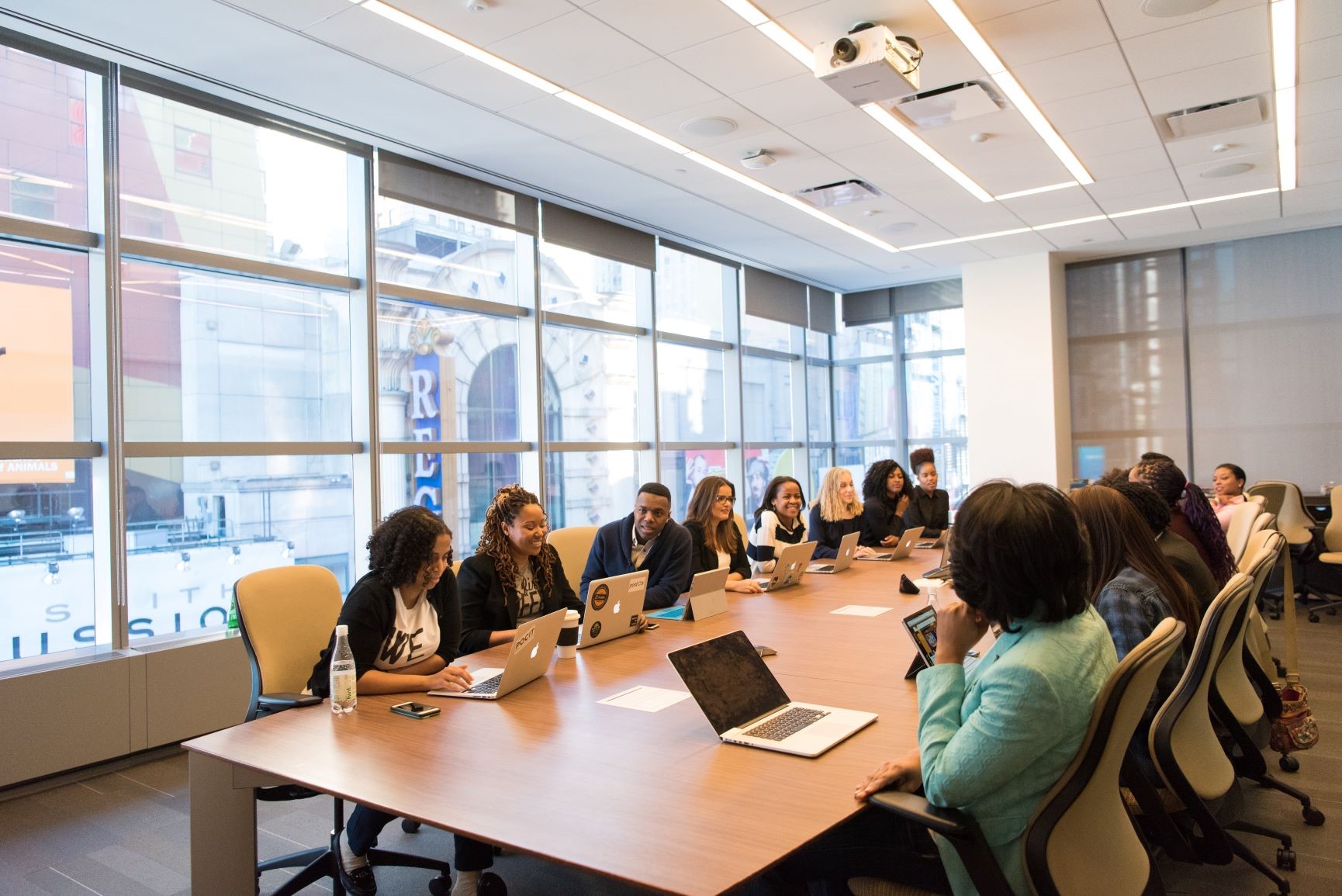 Specialized training in effective sensory & consumer research. With practical cases from participants that help you convert knowledge into action.
PLANNING
agreement proposal
EXECUTION
consultancy, training, research
DEBRIEF
conclusions & implementation
REVIEW
looking back & ahead
DEE-PRIME: YOUR PARTNER IN SENSORY RESEARCH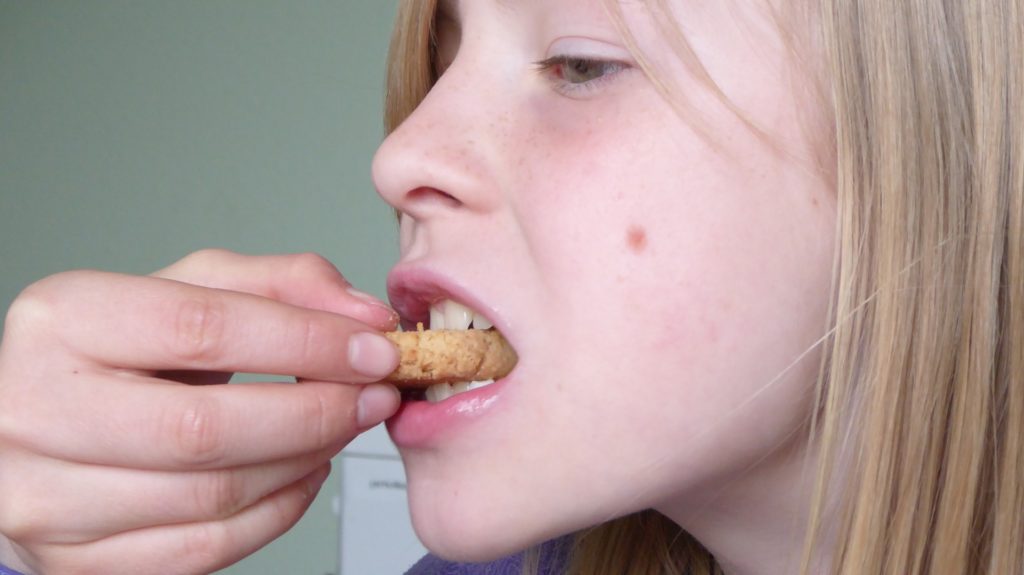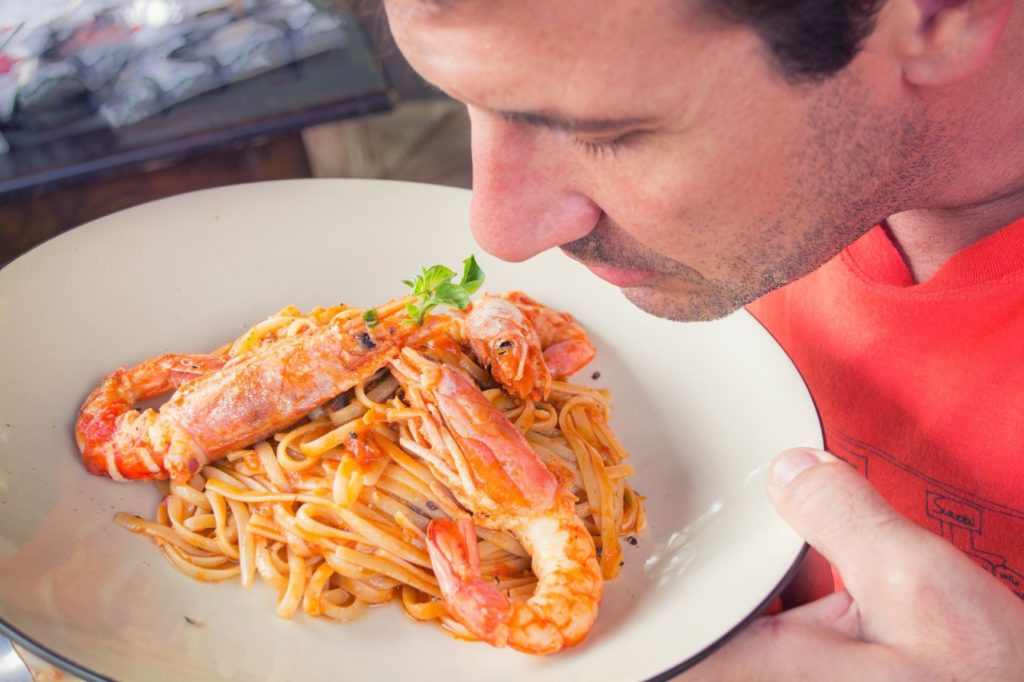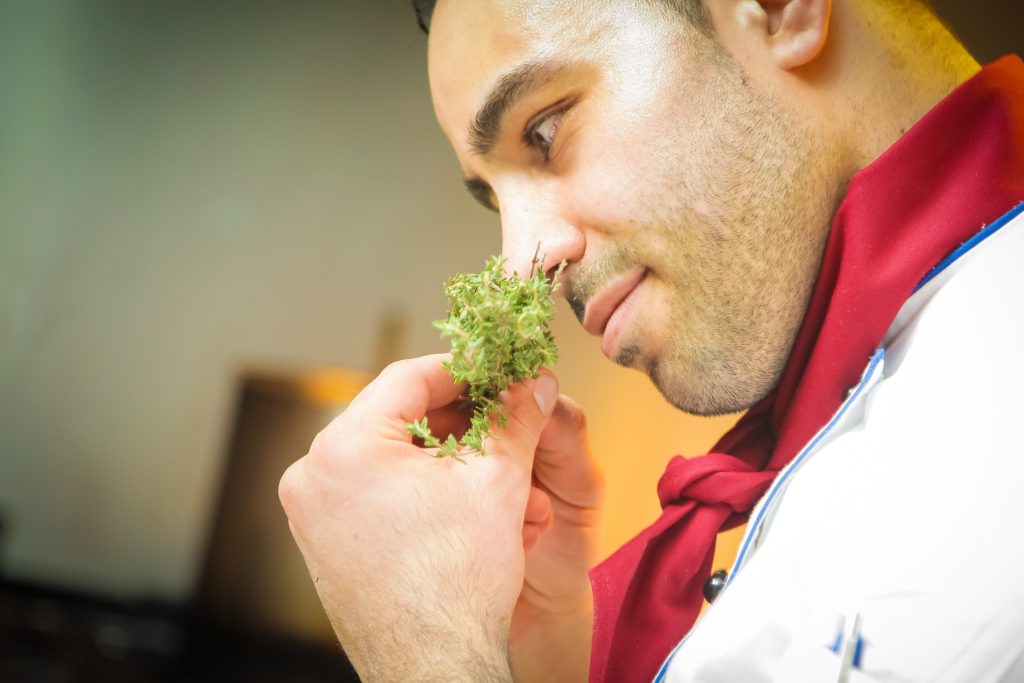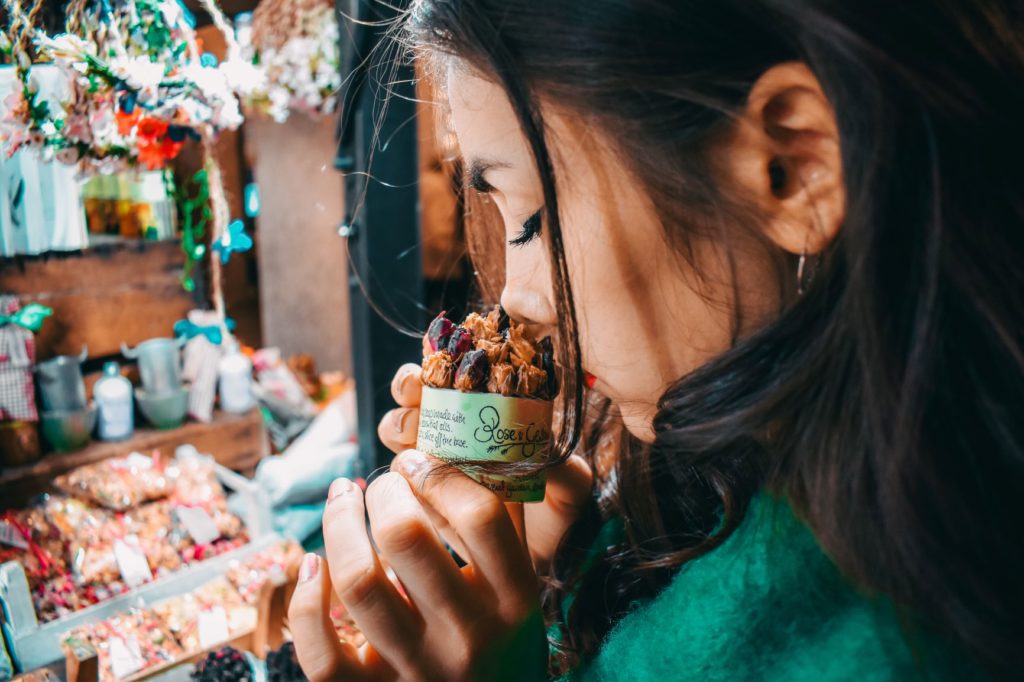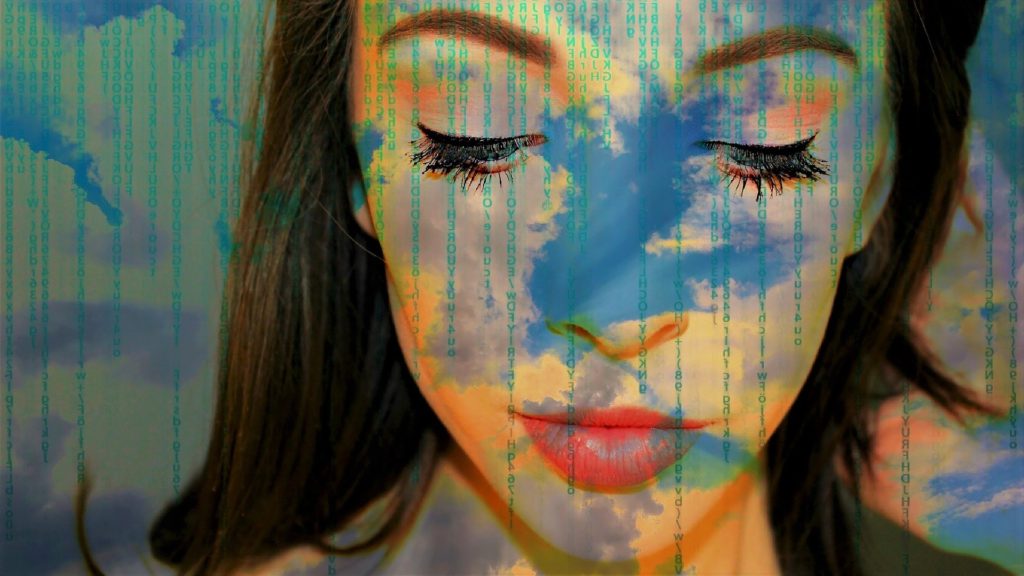 "Who told you the triangle test was simple? "
Prof. Dr. Michael O'Mahony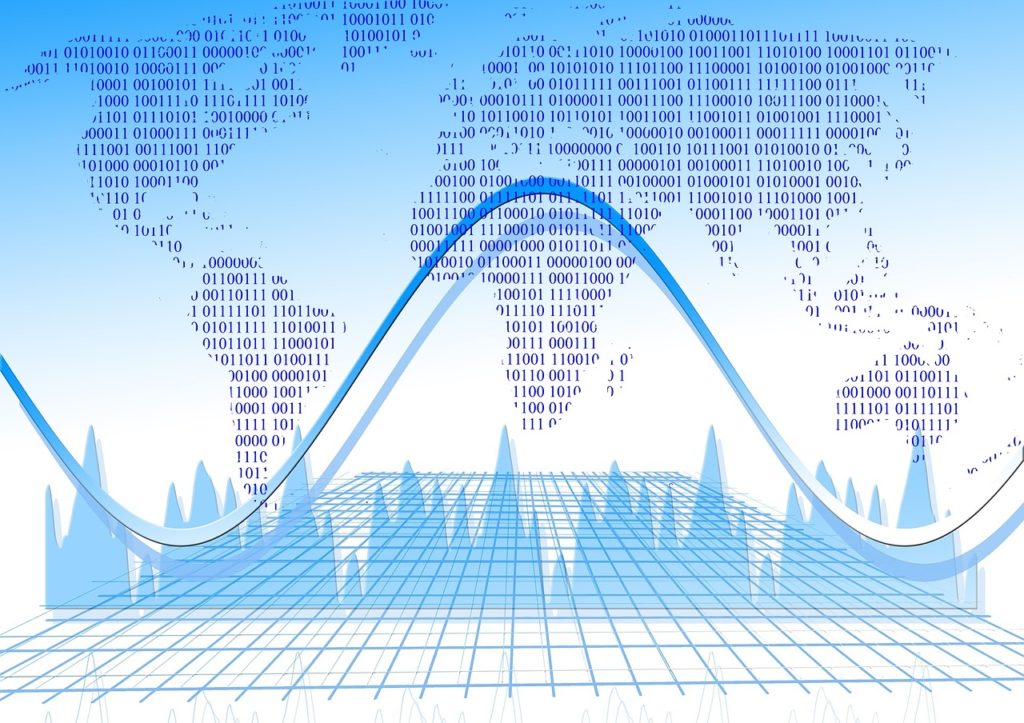 How are products perceived? What role do the senses and the brain play in this? Aspects such as memory, satiety, attention are important factors influencing test performance. If we understand such factors well, we can develop test methods that work optimally with the senses and the brain.
Results? Effective tests, reliable research and high quality results!