DEE-PRIME HELPS SENSORY & CONSUMER SCIENTISTS FUTURE-PROOF THEIR RESEARCH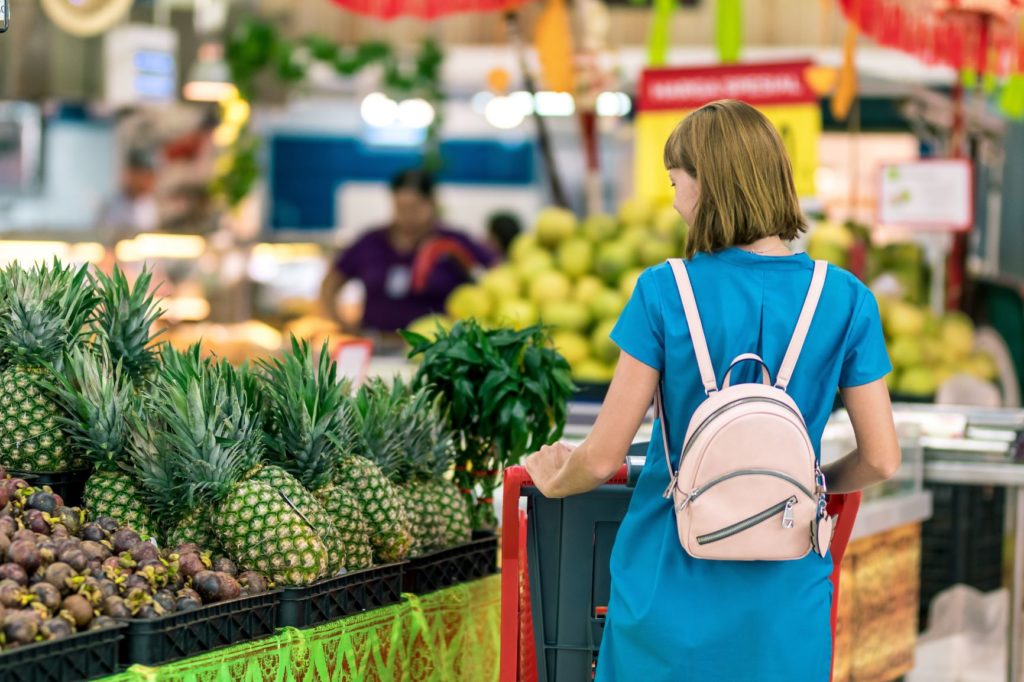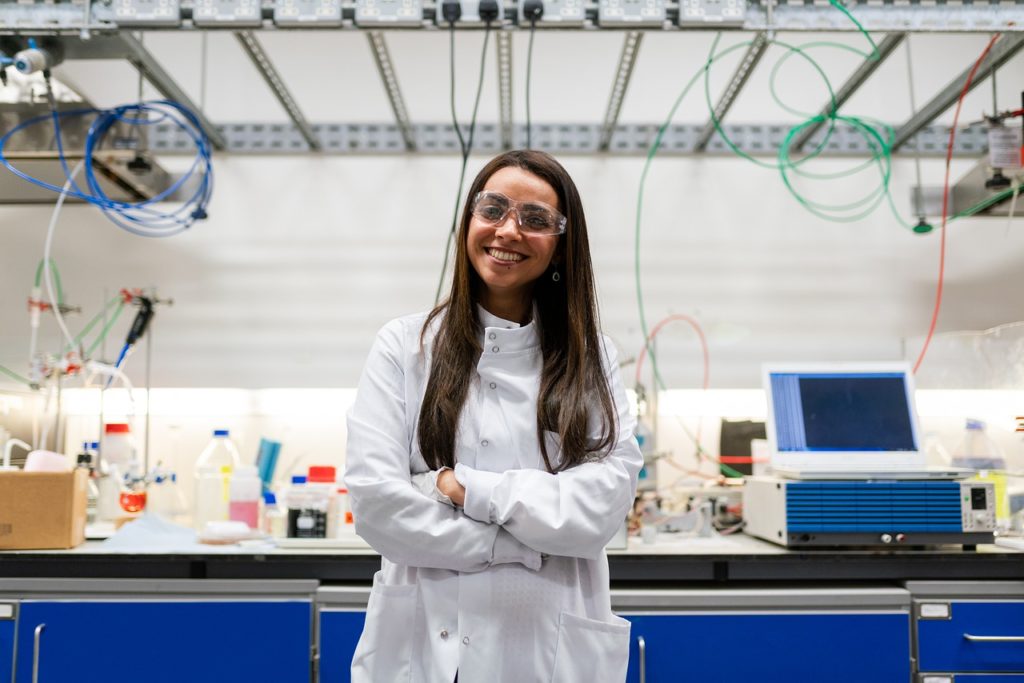 ACCELERATED PRODUCT LAUNCH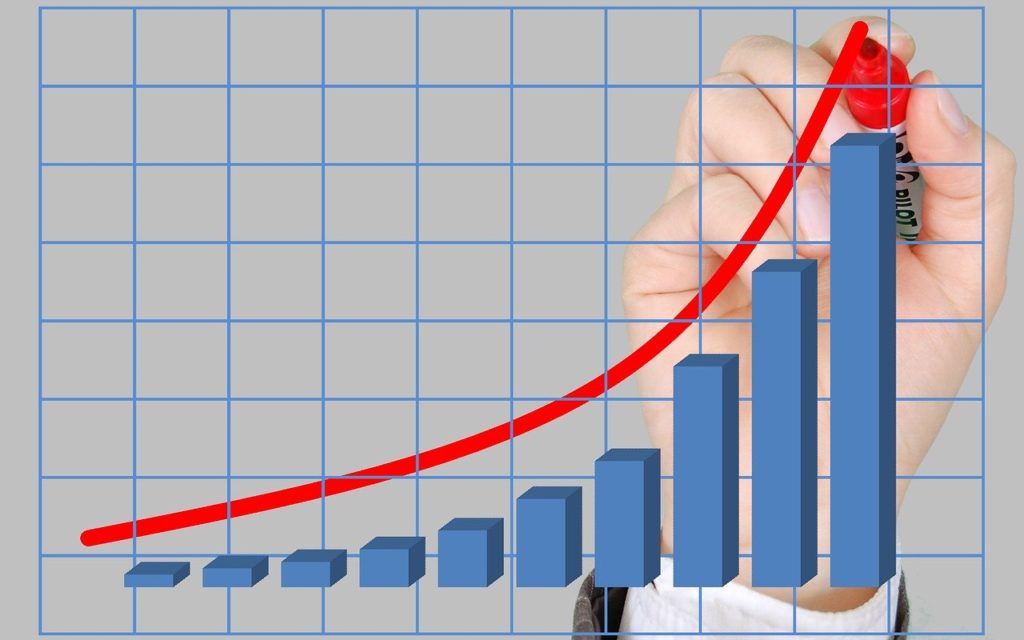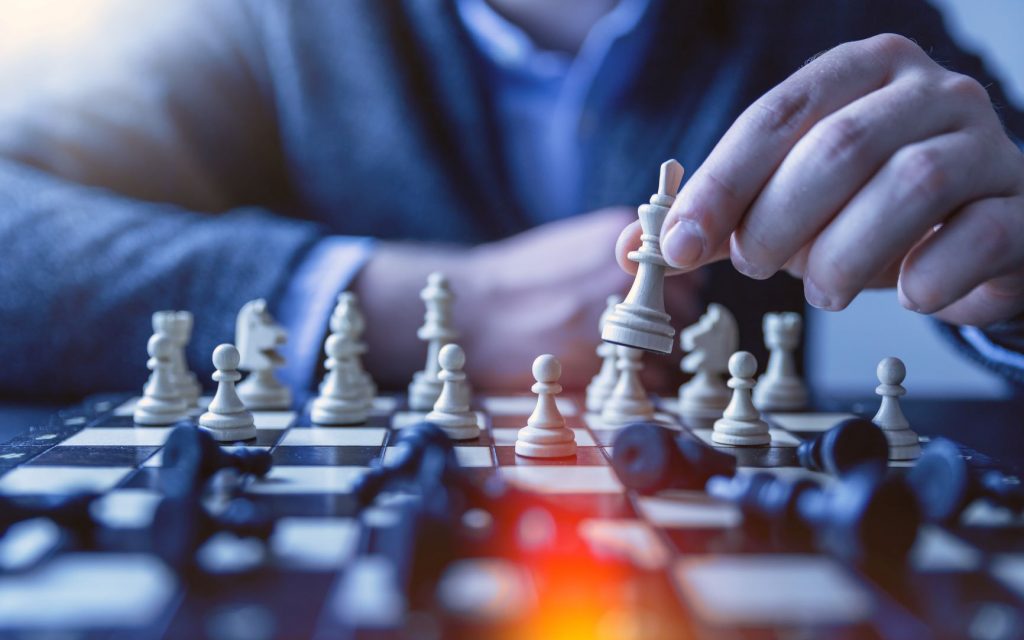 With Future-Proof research you get optimal results for your project, and generate knowledge and insights for future projects.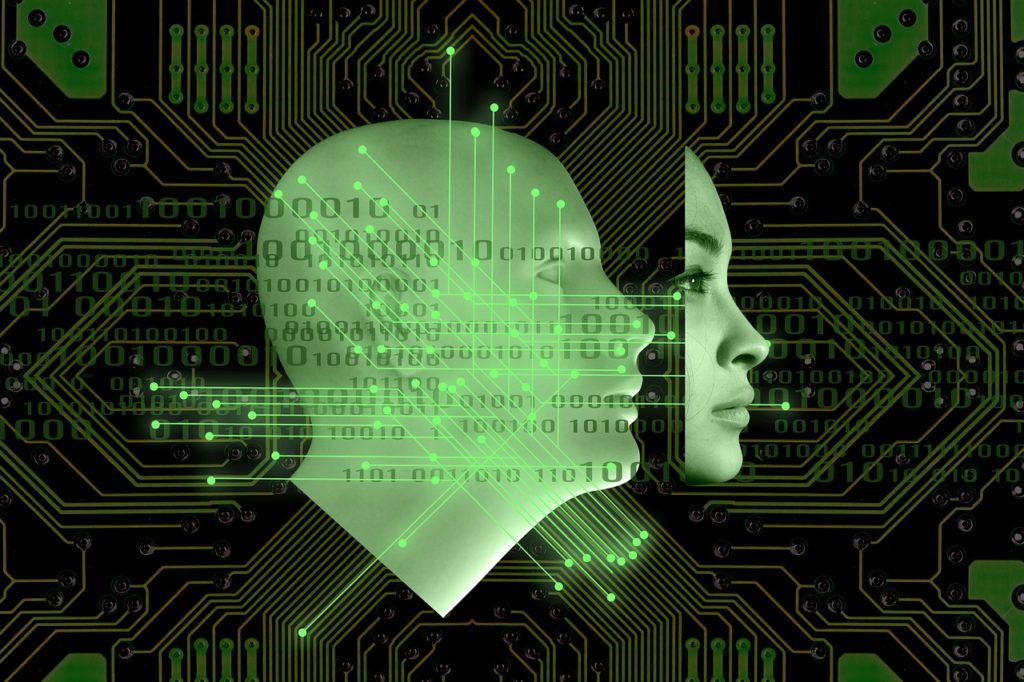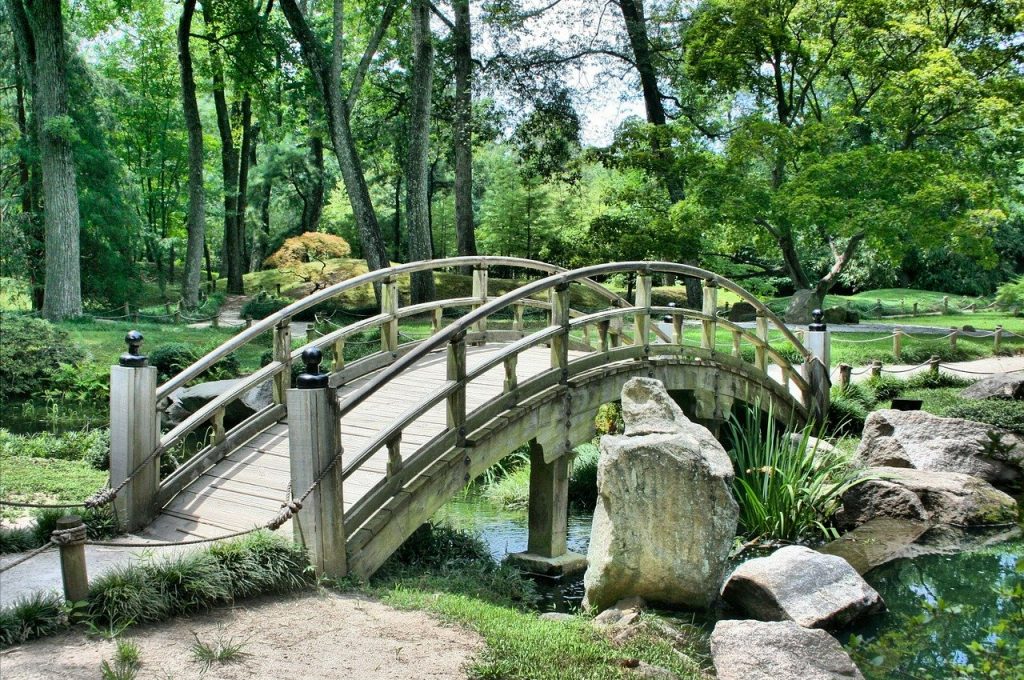 EXAMPLES OF WHERE DEE-PRIME CAN HELP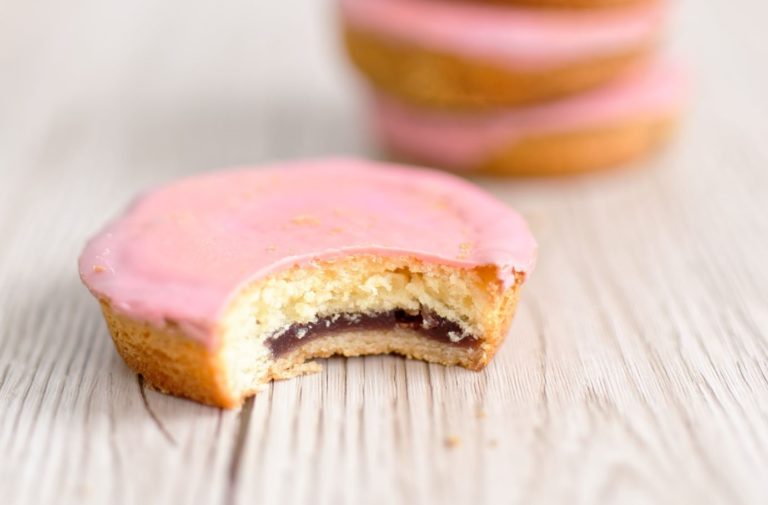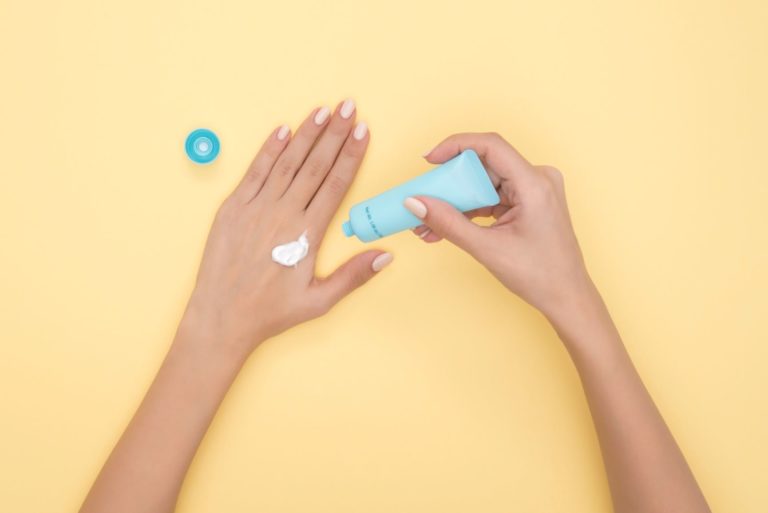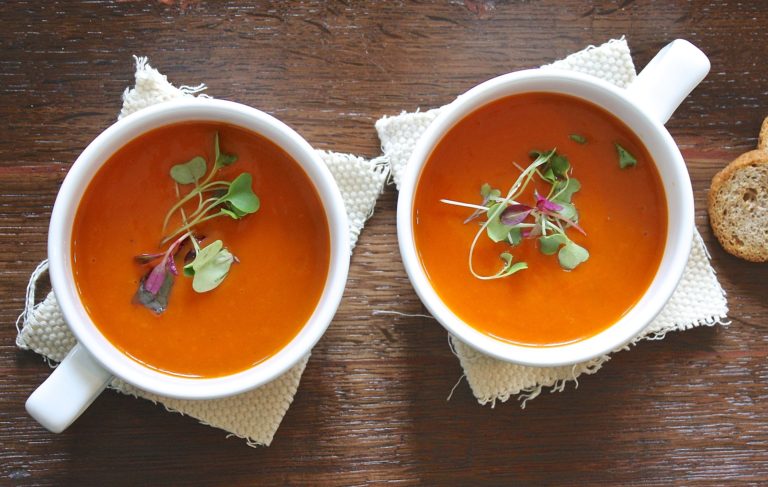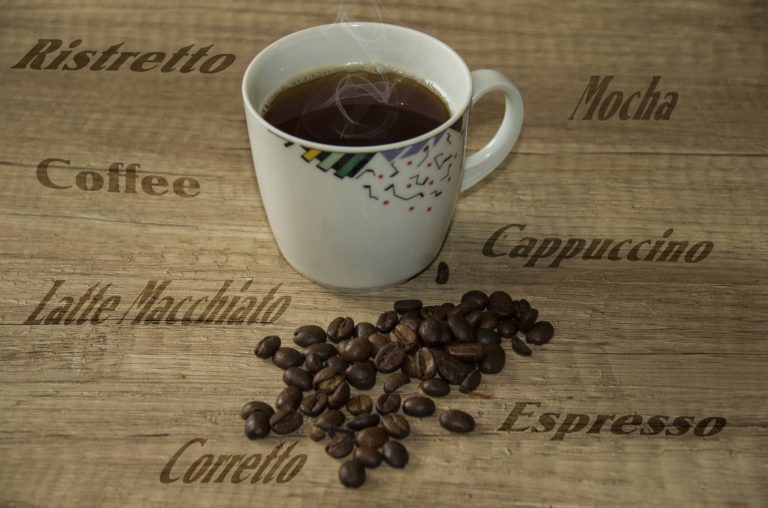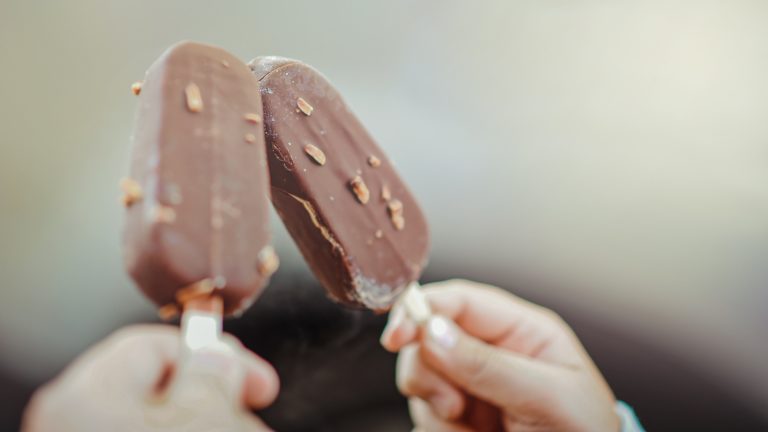 BENEFITS OF WORKING WITH DEE-PRIME
Measure accurately small but relevant product differences. Calculate results in dʹ (d-prime), the standard measure of sensory differences, and link them easily to other data.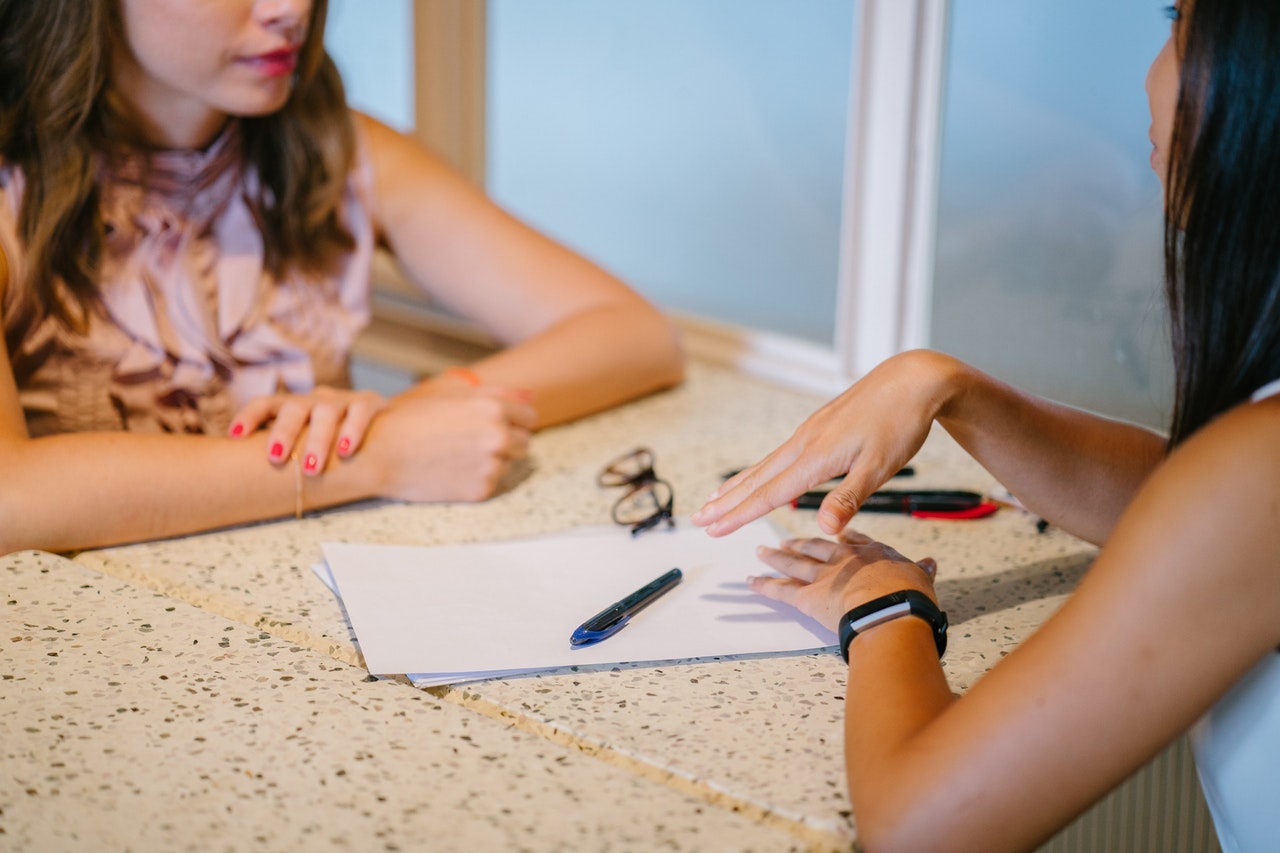 Do more with fewer resources by using effective test methods and designs.This saves costs and gets you higher quality outcomes for better decision making.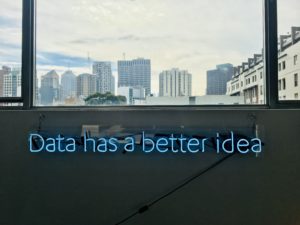 Aritificial IntelLigence
Knowledge base
Accelerate your innovation and product optimisation! Gain valuable insights on products and consumers by using your current research as a basis for new projects and studies.