FUTURE-PROOF SENSORY & CONSUMER RESEARCH FOR FAST AND SUCCESSFUL
PRODUCT INNOVATION AND REFORMULATION
Future-Proof sensory and consumer research effectively finds the answers for your current project as well as knowledge and insights  for future projects.
Unfamiliarity with alternative test methods often lead to using the well-known methods. "We have always done it this way" are expensive words in sensory and consumer research. A sub-optimal test design can lead to higher costs and longer timelines than nessecary.
With our experience in Foods and Non-Foods we create the optimal design for your specific situation, optimized for your products. DEE-PRIME uses the newest research methods and continues to improve these when needed.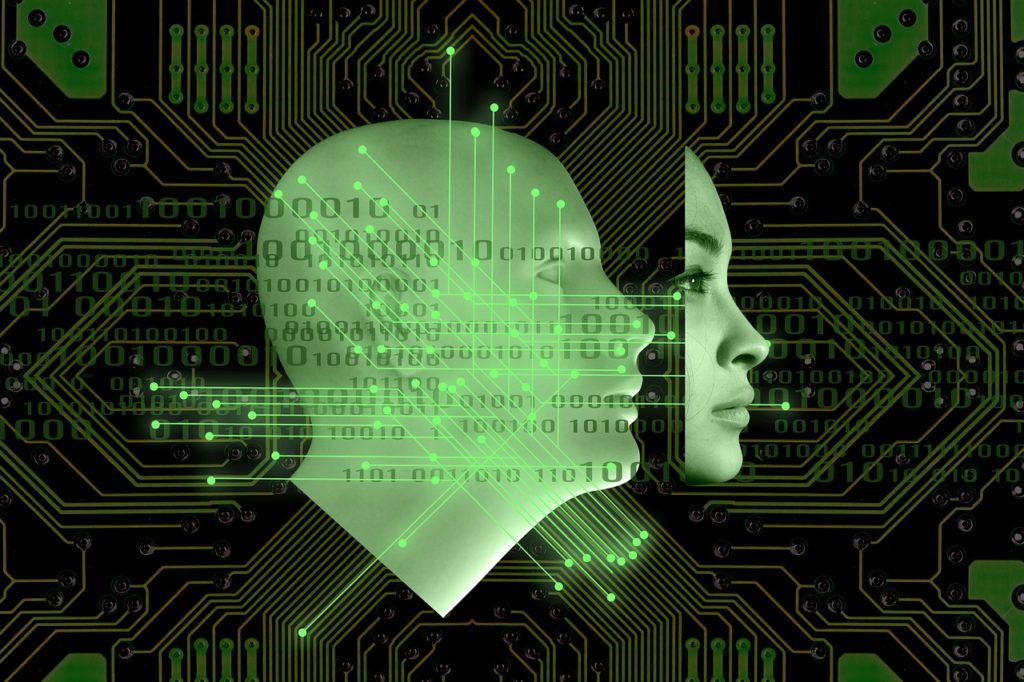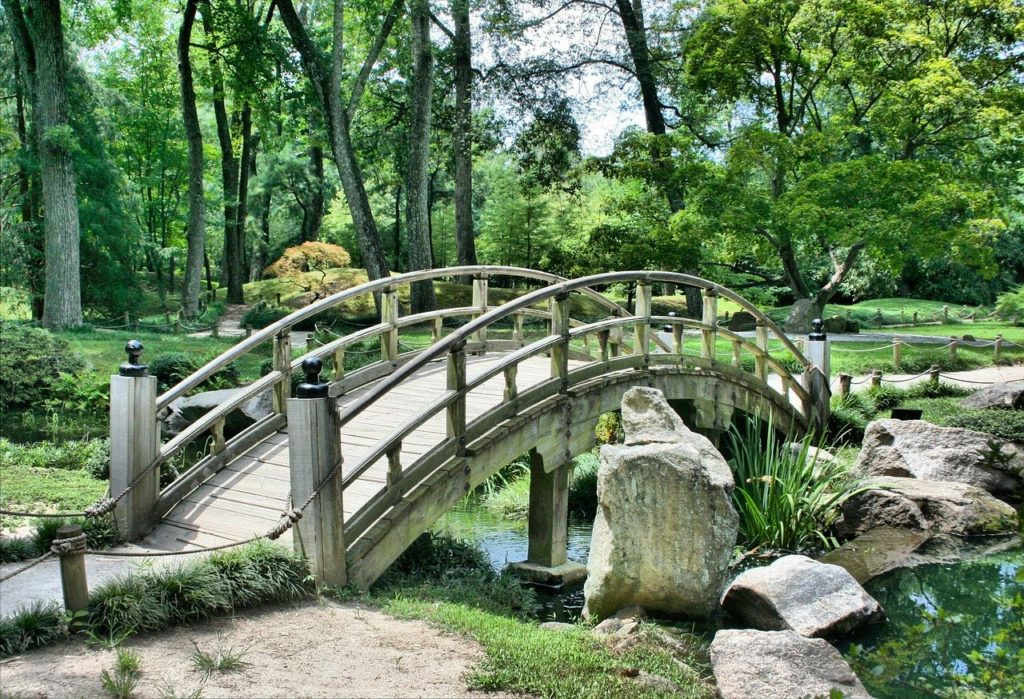 EXAMPLES OF WHERE DEE-PRIME CAN HELP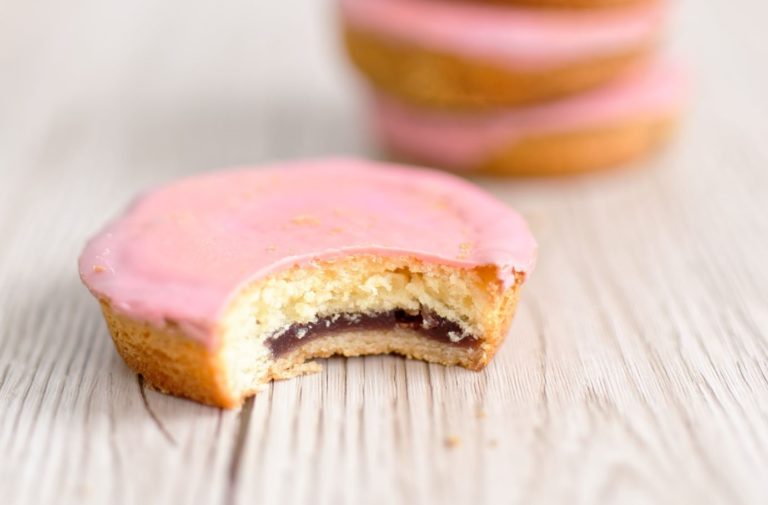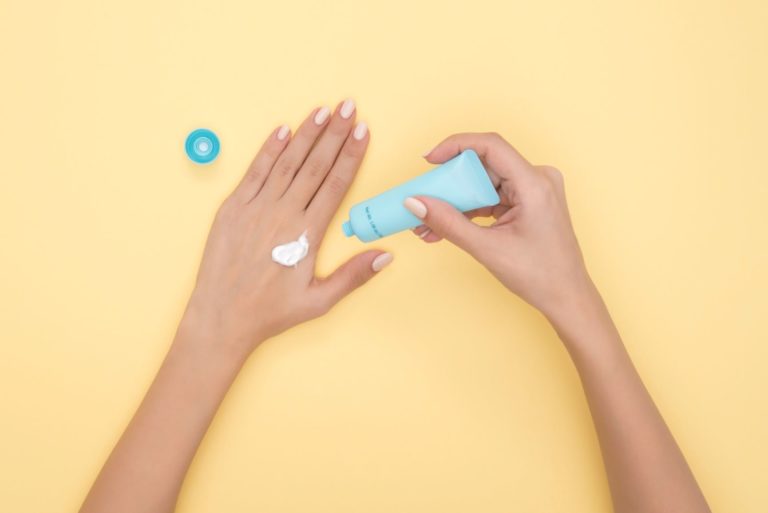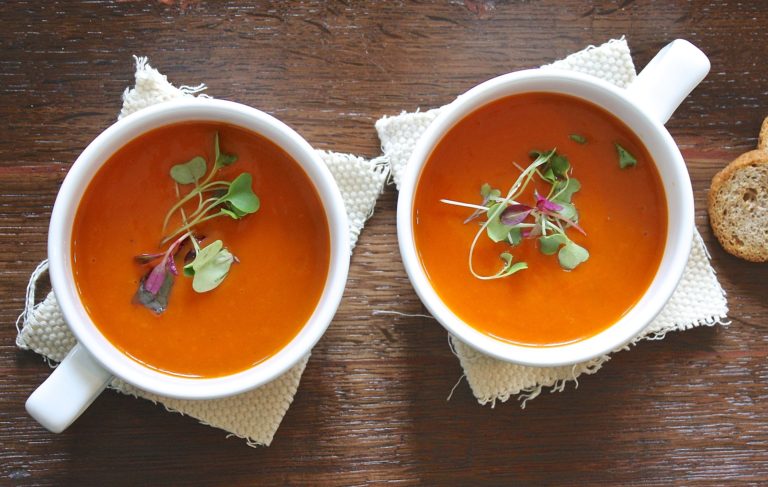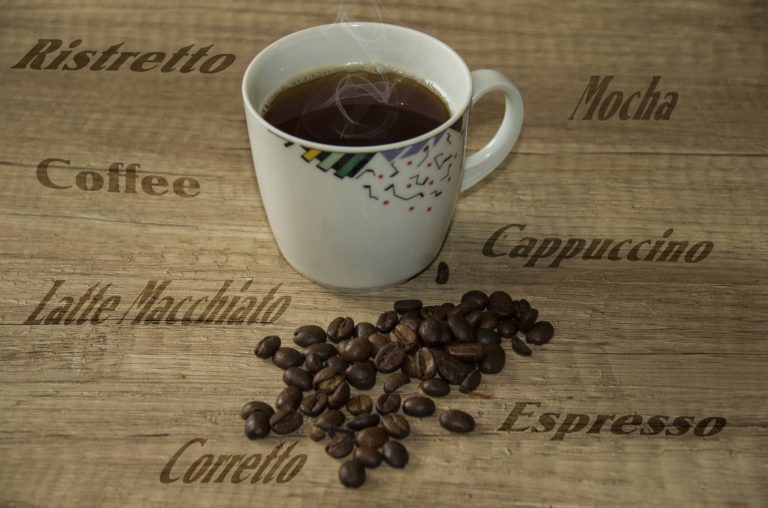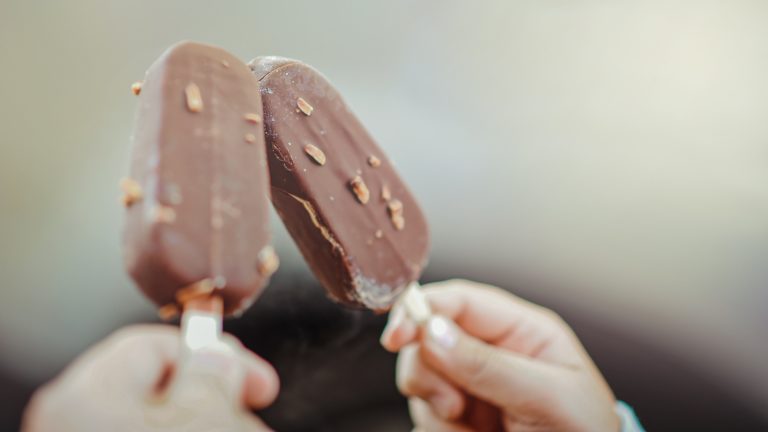 BENEFITS OF WORKING WITH DEE-PRIME
Measure accurately small but relevant product differences. Calculate results in dʹ (d-prime), the standard measure of sensory differences, and link them easily to other data.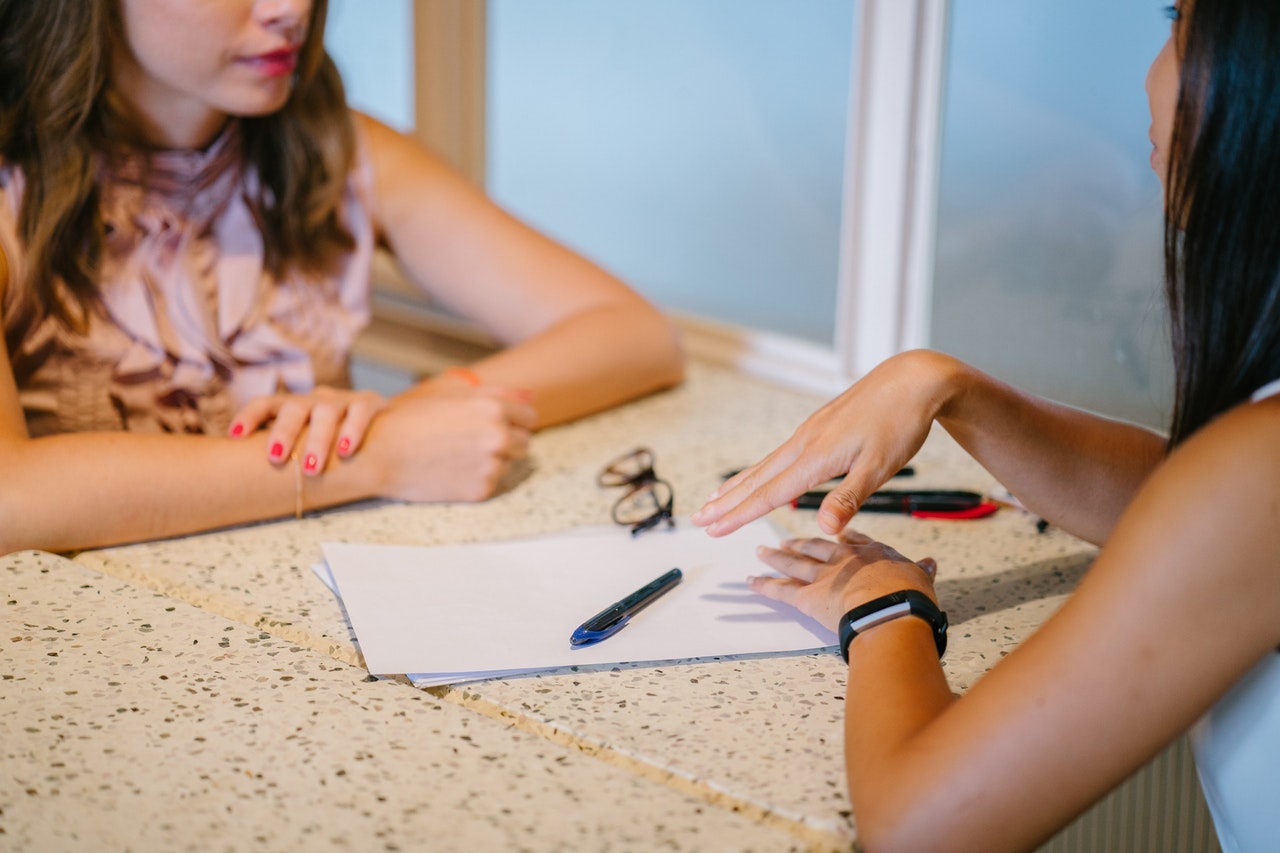 Do more with fewer resources by using effective test methods and designs.This saves costs and gets you higher quality outcomes for better decision making.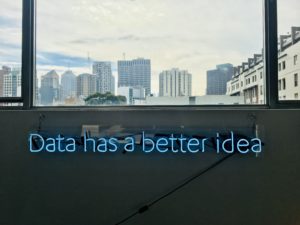 Accelerate your innovation and product optimisation! Gain valuable insights on products and consumers by using your current research as a basis for new projects and studies.